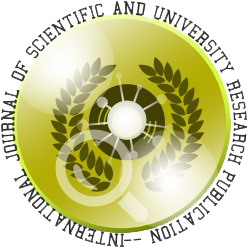 A Review on the Fish Communities in the Indian Reservoirs and Enhancement of Fisheries and Aquatic Environment
Authore(s) : Bijoy Kali Mahapatra || Kolkata Centre of CIFEKolkataIndia.
Volume : (13), Issue : 205, March - 2018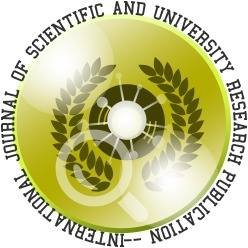 Abstract :
The reservoirs play an important role in the developmental process of a Nation and also have an integral role in fisheries and livelihood security of the local community. With the increase in population growth reservoirs are becoming important provider of animal protein and for generation of employment in particular to poorer sectors of the people. Reservoirs have many uses from generation of electricity to irrigation purpose and also providing habitat to fishes and other aquatic life and in turn also help to provide feed and create revenue for fish communities. In India, reservoirs are playing a crucial role in the fisheries. Fish communities are often used as indicators of environmental quality. In terms of fish diversity altogether 117 fish species were recorded from Indian reservoirs exhibiting rich fish diversity. These reservoirs have both positive and negative impacts on fishes and other aquatic environment. Therefore, present study is emphasized on synthesizing the available information on fish diversity and community structure of the potential Indian reservoirs and its effects on fisheries and other aquatic environment in reservoirs in India. Some strategies have been suggested for sustaining river and reservoir fish biodiversity.
Keywords :
Reservoirs; Biodiversity; Fisheries; Aquatic environment; Potentials; Management issues.
Cite This Article:
Enhancement of Fisheries and Aquatic Environment
Vol.I (13), Issue.I 205
Article No : 10036
Number of Downloads : 102