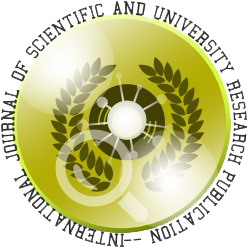 Growth of Cultured White Leg Shrimp Litopenaeus Vannamei (Boone, 1931) of Brackish Water Culture System in Winter Season with Artificial Diet
Authore(s) : Danya Babu Ravuru || Department of Zoology and AquacultureAcharya Nagarjuna UniversityGunturAndhra Pradesh–522510India.
Volume : (13), Issue : 205, March - 2018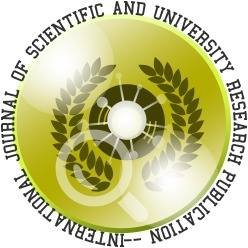 Abstract :

The White leg shrimp Litopenaeus vannamei culture was conducted from three ponds each one of 0.5 ha for the study. Semi-Intensive culture system was selected under brackish water conditions. Stocking densities (post larvae) were taken from 3 samples; each one contains 50 Numbers/m2. In winter season in month of November to February, the water quality parameters were measured fortnightly in a month at 7 a. m. The production was 3200, 3318 and 3459 kg and FCR was 1.43, 1.51 and 1.46 and the final growth was 16.50, 17.00 and 17.50 g /90, 92 and 94 days for P1, P2 and P3, respectively.
Keywords :L. vannamei;  Temperature;  Salinity; Density;  Feed; Growth and Production.
Cite This Article:
Brackish Water Culture System in Winter Season with Artificial Diet
Vol.I (13), Issue.I 205
Article No : 10010
Number of Downloads : 100